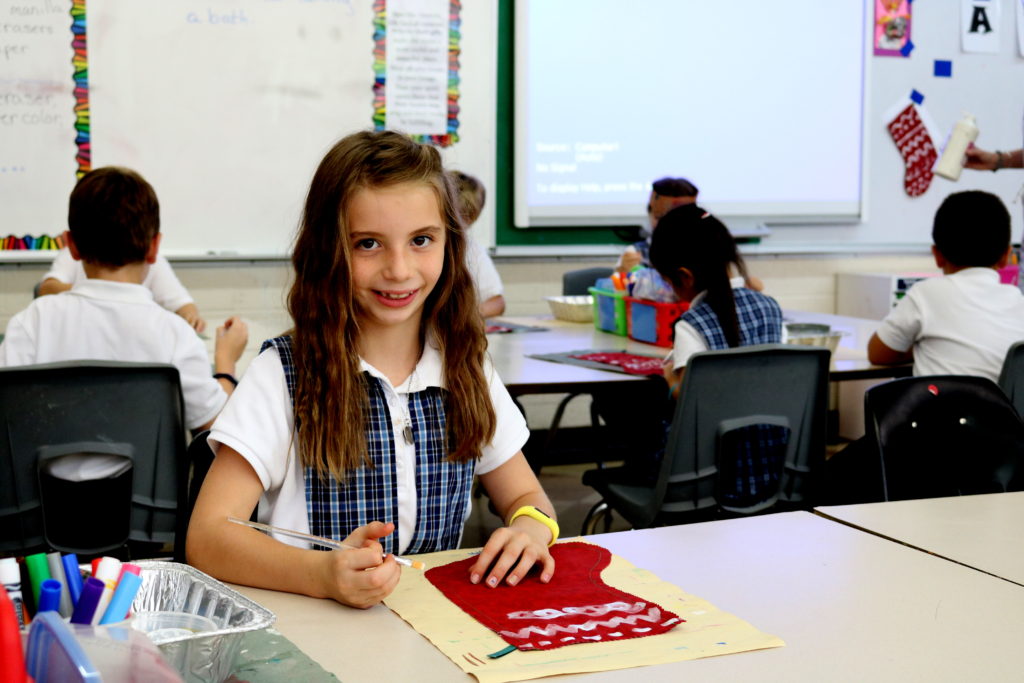 It's best to help students learn about Catholic Social Teaching by directly integrating it into school life.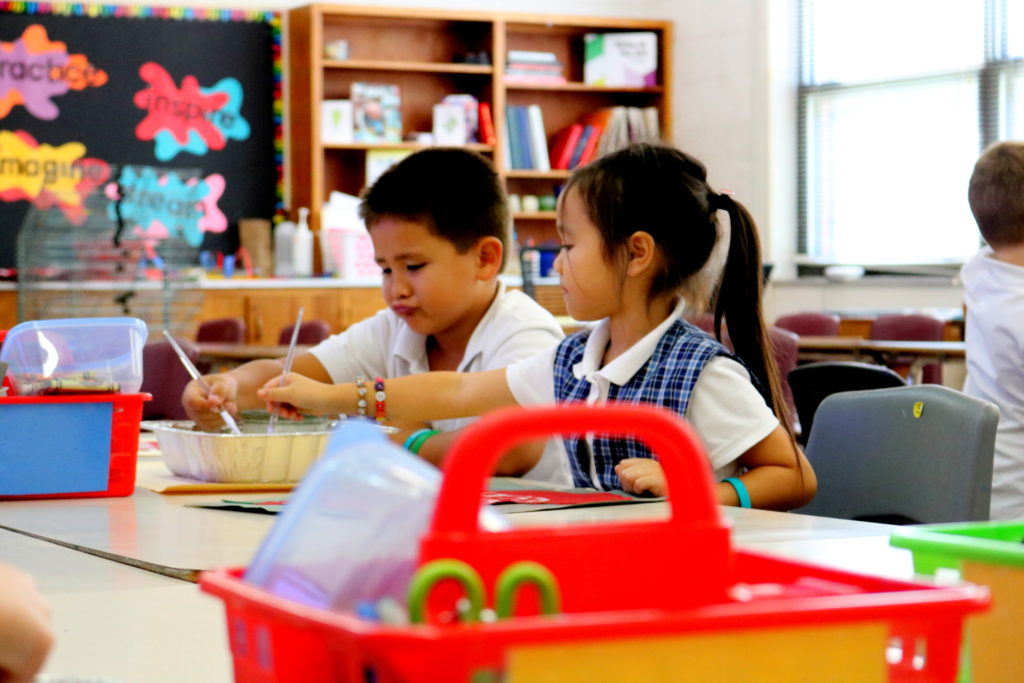 Little is learned to simply memorizing our beliefs without learning how to put them into action. Recently, even the youngest students at the School of Saint Mary have been learning about the Call to Family, Community and Participation and Solidarity.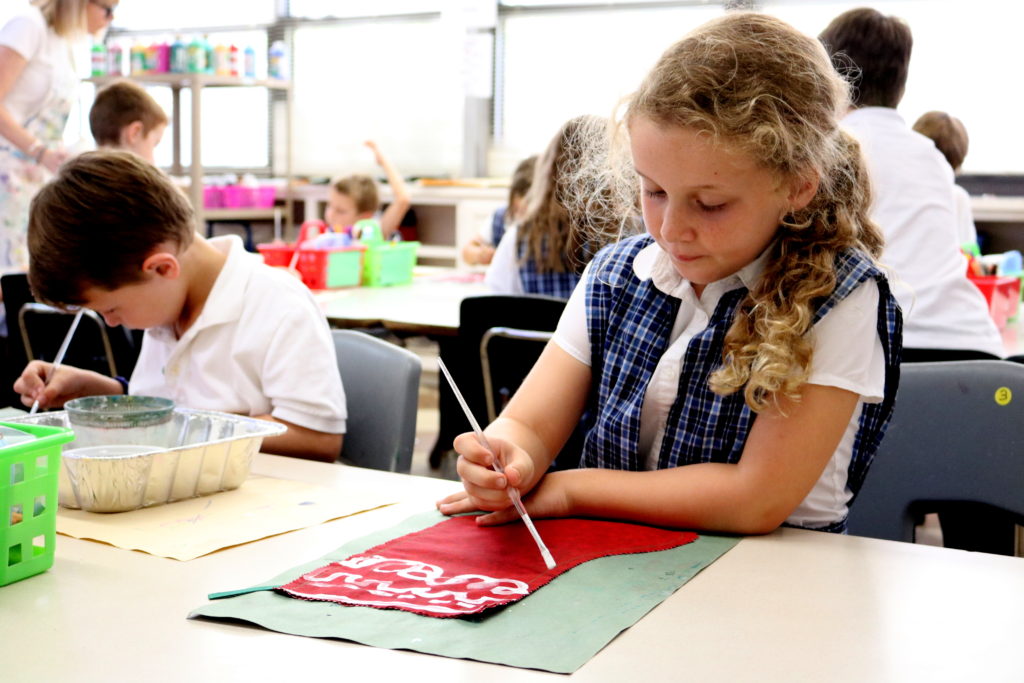 Preschool and first grade students have been busy decorating stockings that will be stuffed and then sent to those who serve in our military in time for the holidays.