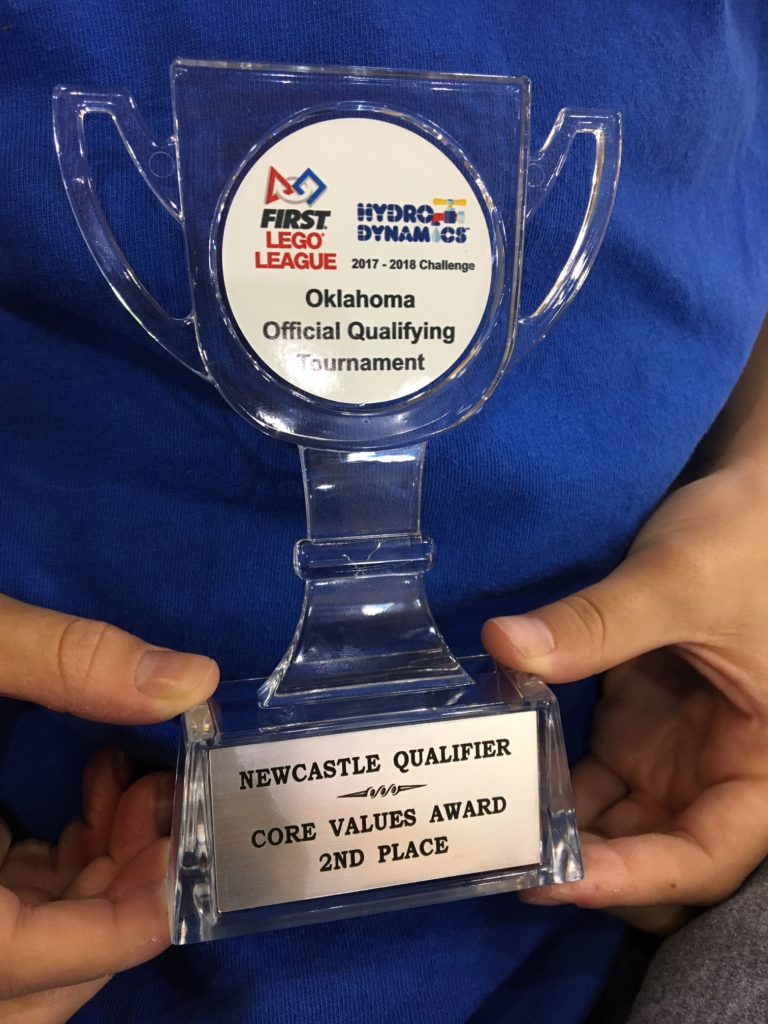 The School of Saint Mary sent two teams to Newcastle Middle School in Newcastle, Oklahoma to compete in the Qualifying Tournament of the First Lego League. The overall theme was Hydro Dynamics. Teams were judged upon Core Values, Project (problem identification and innovative solution development) and Robot Design. Each team's robot also competed in three rounds against an opposing robot team.
Although none of the Saint Mary teams advanced to the Oklahoma State Championship, Saint Mary Team 1 placed second in Core Values.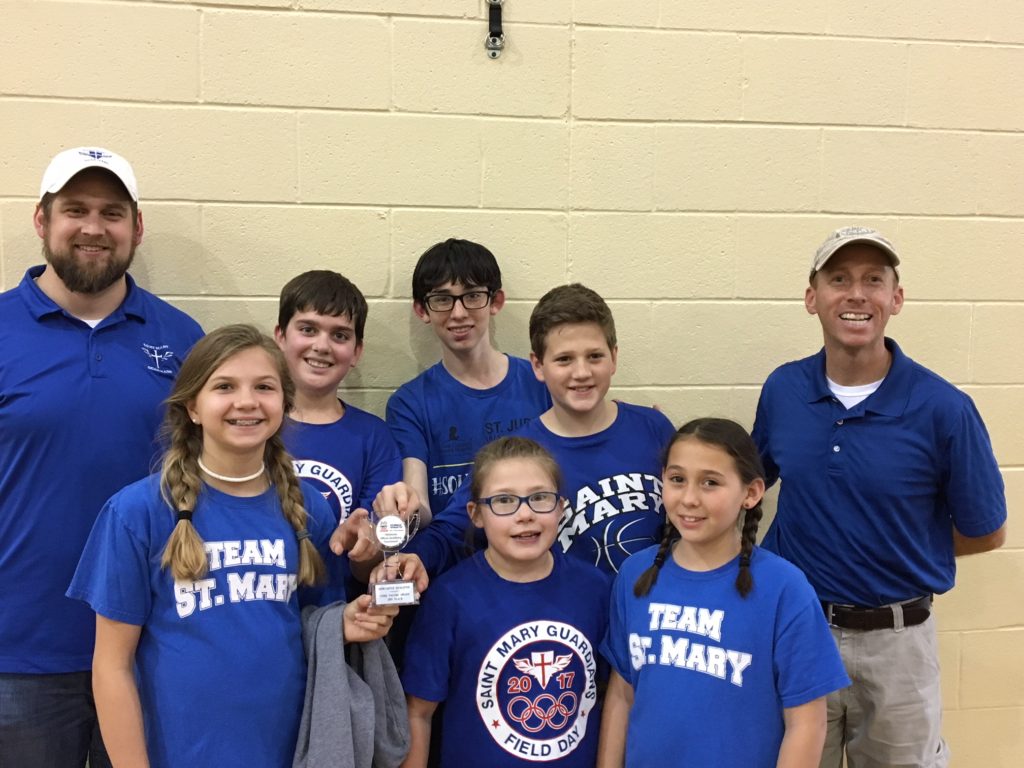 Saint Mary Team 2 was comprised of Braden Goodwin, Cross Carter, Kaleb Torbett, Eddie Mitchell, and Benny Neuhaus. Brady Schultz, Carson Schultz, Luke Eschenheimer, Lauren Lissau, Jonathan Lissau, Beau Goodwin, Georgie Miley, Luke Alred, and Becca Nagode are also part of our teams.