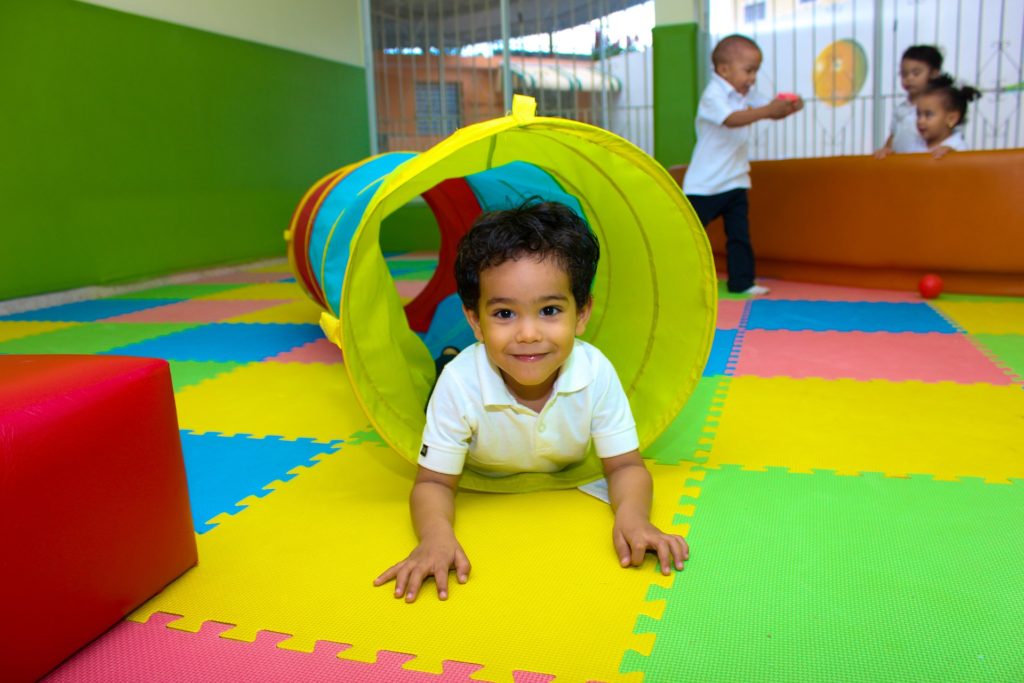 Whether to enroll your child in Kindergarten can be a big decision.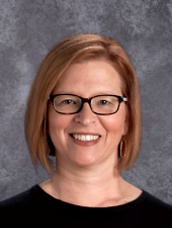 How can you tell if your child is ready for her first day of school? We all want our children to succeed and whether or not you choose to put your child in kindergarten when they are five or six years old can have a great influence on their success. Being ready for kindergarten means having well-developed preschool skills, and being academically, socially, and physically ready for the transition.
Here is a list of skills to help consider your child's kindergarten readiness.
Academics
Knows their ABCs and recognizes the upper case and lower case letters
Identifies shapes
Identifies colors
Can count at least 10 objects
Engages in literature
Knows first and last names
Can write first name
Social Readiness
Can share and take turns
Follows two-step directions
Can ask an adult for help
Can express wants and needs
Motor Skills and Self-Care
Has small motor coordination – can manipulate small objects
Has general large motor coordination – can skip or hop
Can take care of own basic needs – using the bathroom, using a tissue
When to delay Kindergarten
If your child is missing all or most of the criteria, it would be a wise decision to delay entering Kindergarten for a year.
When in doubt, you should discuss your concerns with your child's preschool teacher. The preschool teacher is an excellent resource to help determine if our child is ready to enter the Kindergarten world based on their past preschool experience.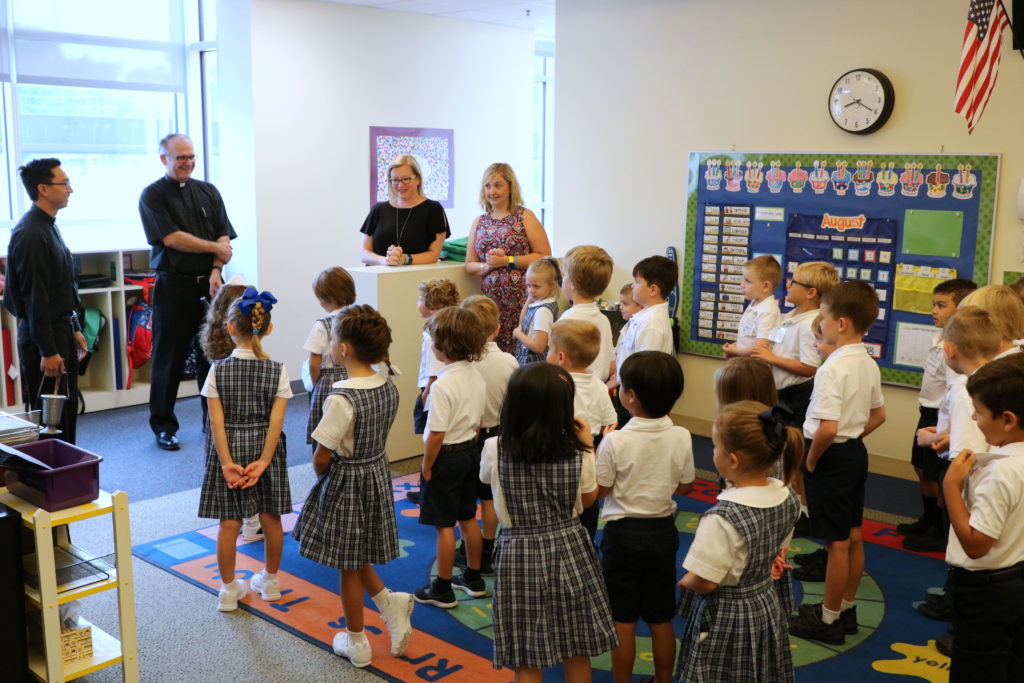 Talk it over with a teacher
You should also discuss your concerns with the Kindergarten teacher or ask to visit the Kindergarten classroom. You will receive information about the Kindergarten curriculum and classroom procedures which can help you with your decision.
Finally, trust your instincts! You know your child best. Listen to others, think about your child, and use all of the information you have gathered to help make our decision.