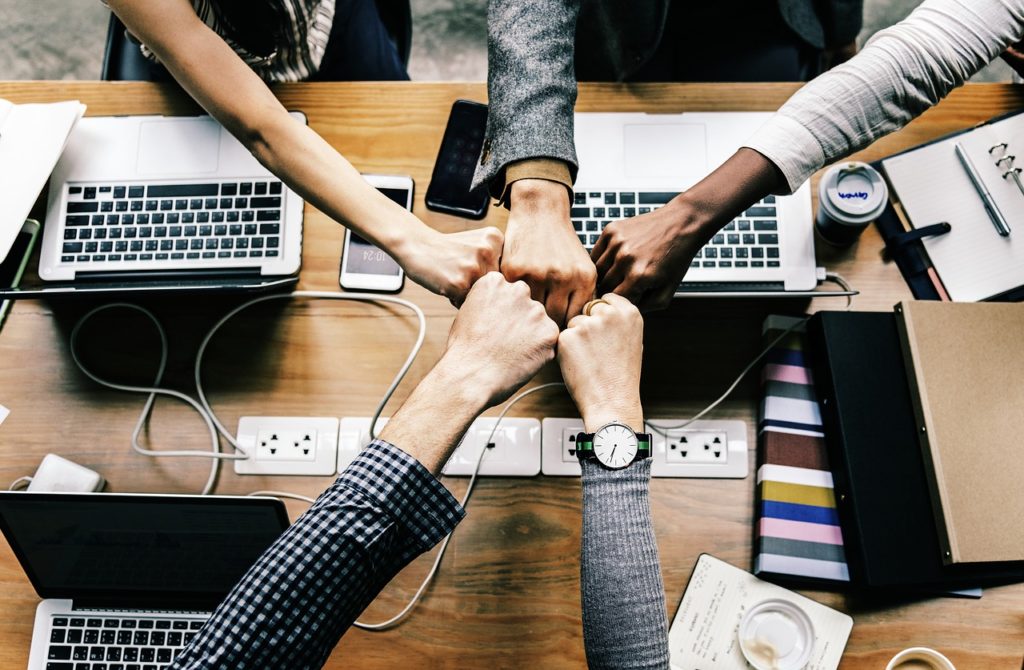 School of Saint Mary eighth grader Braedon Gehring earned second place in a recent Bishop Kelley High School creative writing contest. Here is his entry.
Technology in Our Lives

Technology grabs us and pulls us in, but it also expands us and allows us to do things that we as humans were once unable to fathom. Technology may seem like a curse to some, but when we look at the big picture we can see just how much of a blessing it has been in many ways. Technology has improved our way of life exponentially by improving education and making shopping easier with a larger assortment of items available.

Education has been made easier for us in our lives by the presence of technology because of the access to knowledge, the ability to have an option of visual learning through videos, and learning websites. Computers and other technological devices have search websites like Google and Safari that allow us to search a vast expanse of answers to any questions that we may have. Even if we do not have questions, there are answers to anything that we may desire to know. Although there have always been places to search for answers in things like encyclopedias, technology has made it so easily accessible by giving us all of these answers in a device that can fit in the palm of our hands. Another way education is improved by technology is the presence of online videos. Before present-day phones and computers, people could use videotapes, but those were fragile and not practical for everyday use. Now that we have phones and computers that are easily used and incredibly practical, we can use them to watch videos online instead of having to try to learn everything from books. This is especially a blessing for people who are visual learners because they now have a visual source that is always available for them to use. Lastly, there are many websites that can be used to learn a subject or to improves one's understanding of a topic that he or she once lacked the ability to understand. Learning websites like Khan Academy provide videos and other means of teaching that help people understand a subject that they may have not understood when it was taught during the school day, and they also provide a site for students to learn things above grade level if they have the capabilities. Thanks to these technological advancements in education, we are able to learn what we need to learn when we can or when we need to do so.

Along with being able to learn at one's own pace, we are also able to shop at our leisure and on our terms. Shopping has been made easier and more efficient because people can go online and preorder products, find things online that they would not be able to find in stores, and save time that gives them a chance to spend that time with family. Grocery shopping has been made quicker for families both big and small because people can order their groceries, then go to the store and pick them up at a time that is convenient. Also, online stores like Amazon provide access to a myriad of things like toys or makeup or markers that would be hard to find in stores. Furthermore, technology allows for easy access that is more practical than getting to the store and searching the entire store only to find out that the store does not have what it is someone is looking for. Lastly, online shopping saves time because products can be bought then later picked up in a much less time-consuming manner, or can be delivered to one's house so that the person never has to leave his or her home to get the product that was ordered. If less time is spent to shop for things that can be ordered at the press of a button then that is more time that can be spent with family or with God.

Technology has been a blessing for us and has improved our overall level of life in almost any way conceivable. Thanks to technology, we are able to learn whenever and wherever, and we are able to shop and purchase things whenever we have a free minute and at any time that works for us.