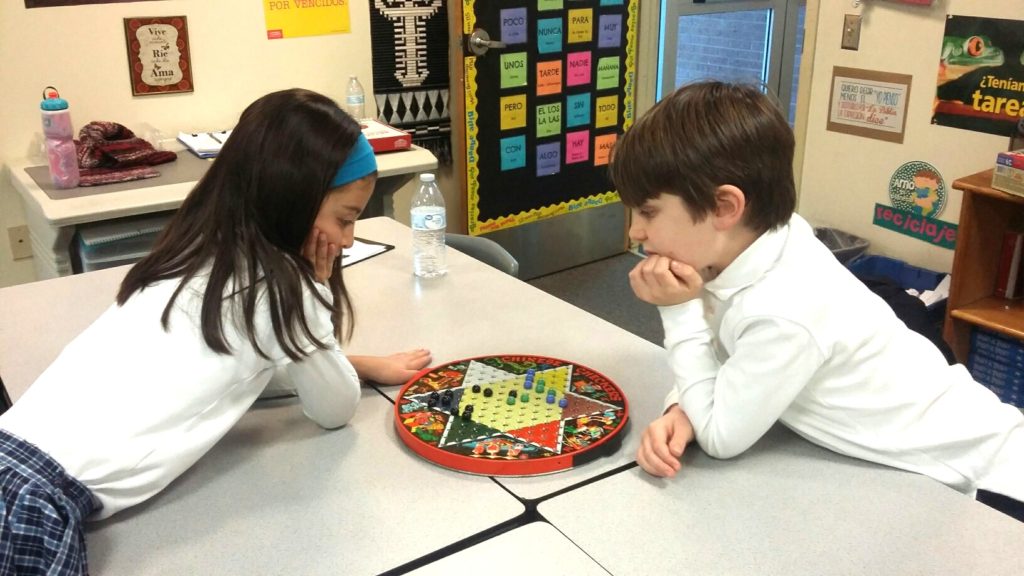 School of Saint Mary After School Care (ASC) is an important program among the many after school offerings for parents and their children.
Providing a safe, supervised environment in which children of different ages can interact, the After Care program seeks to support both busy parents and their children on a daily basis, M-F. The structured activities each day, using five locations from 2:30 to 6:00 p.m., provide snacks, study hall, gym time, outdoor playground time (weather permitting) and game time where students and children play traditional board games, learn new ones or do puzzles and artwork.
We are proud of our staff and the students who come each day. Staff includes: Sharon Kough, Madison Kelley, Jean Selman, Colt Kelley, Linda Shields and Pamela Slate Liggett, director. Questions are welcome. Please direct any inquiries to the director at 918-798-5857.