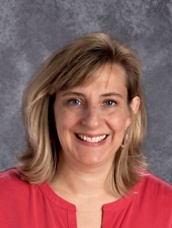 The Tulsa Regional STEM Alliance and Flight Night look to recognize educators who demonstrate outstanding Leadership and Excellence in STEM education and find ways to impact their students. Ann is a nominee in the Elementary School Educator Category.
We are beyond grateful to have Ann as an educator at the School of Saint Mary and want you to be involved in helping her receive this amazing award.
Each applicant must demonstrate excellence in STEM education through curriculum development, student work and letters of support.
We need letters of support from you by June 1, 2019 detailing how and why Mrs. Bloomfield is so deserving of this award.
Contact Paula Keith, paoflorez@yahoo.com, to get information about submitting letters of support.