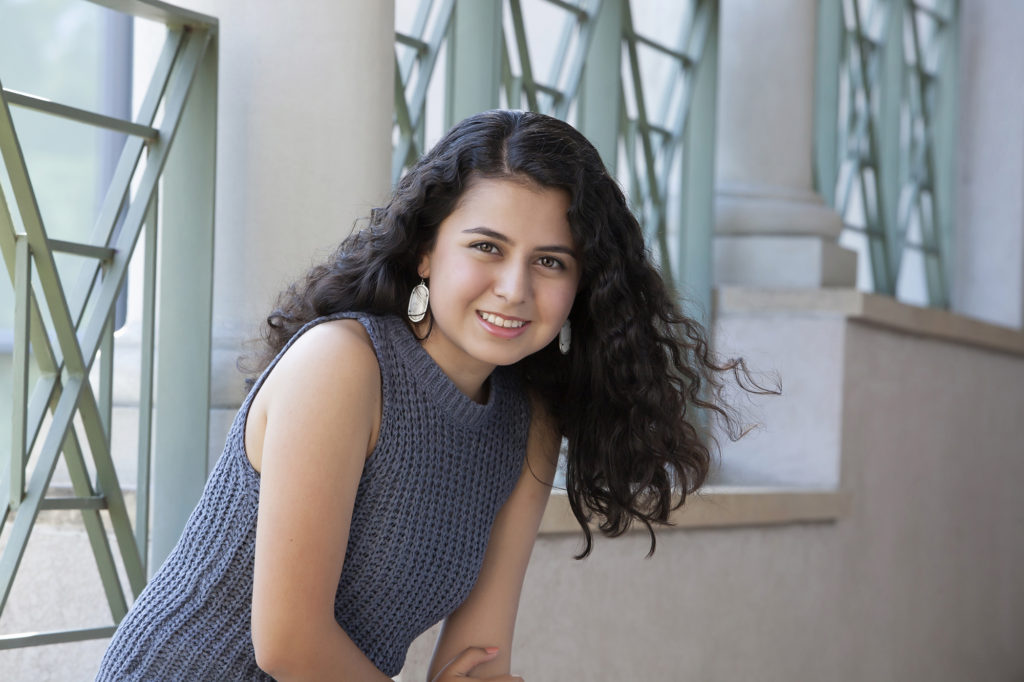 School of Saint Mary alum Kelsey Griffin, a current high school senior, is one of six hundred twenty-one semifinalists in the U.S. Presidential Scholars Program. Scholars are selected on the basis of superior academic and artistic achievements, leadership qualities, strong character, and involvement in community and school activities.
The Department of Education invites students to apply for recognition in the Scholar program based on performance in the SAT or ACT. Being a semifinalist equates to being in the top 0.0167% of high school seniors.
The Presidential Scholars program will name the finalists in a couple of weeks. If selected, Kelsey will be invited to Washington, D.C., for several days in June to receive the Presidential Scholar Medallion at a recognition ceremony and to participate in events and activities.