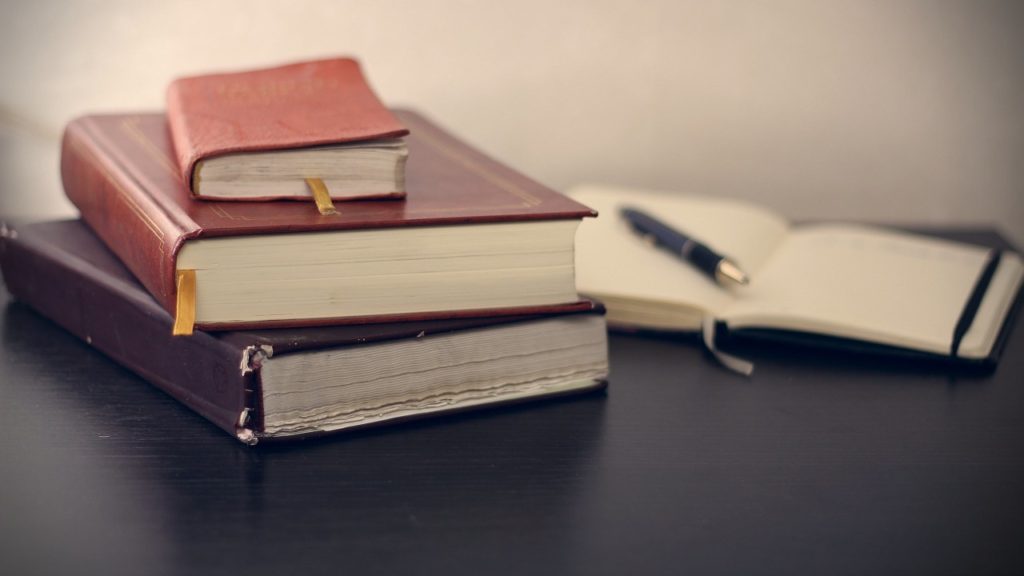 Incoming 5th grade – Choose one of the following:
· Al Capone Does My Shirts by Gennifer Choldenko
· Winterhouse by Ben Guterson
Incoming 6th grade – Lizzy Bright and the Buckminster Boy by Gary D. Schmidt
Incoming 7th grade – The Sea of Trolls by Nancy Farmer
Incoming 8th grade – Choose one of the following books and complete TWO character analysis organizers (format was given to students in May). Both character analysis assignments should be typed. Choose any two main characters from the story. Use the model based on The Grinch to see how to fill out the organizers given to you by your teacher. NOTE: Pay close attention to the topic headings in the boxes as they are not all the same. Also, be sure to answer questions #4 and #5. Bring a printed copy of the assignment on the first day of school.
· Refugee by Alan Gratz
· Salt to the Sea by Ruta Sepetys
· The Boys Who Challenged Hitler: Knud Pedersen and the Churchill Club by Phillip Hoose