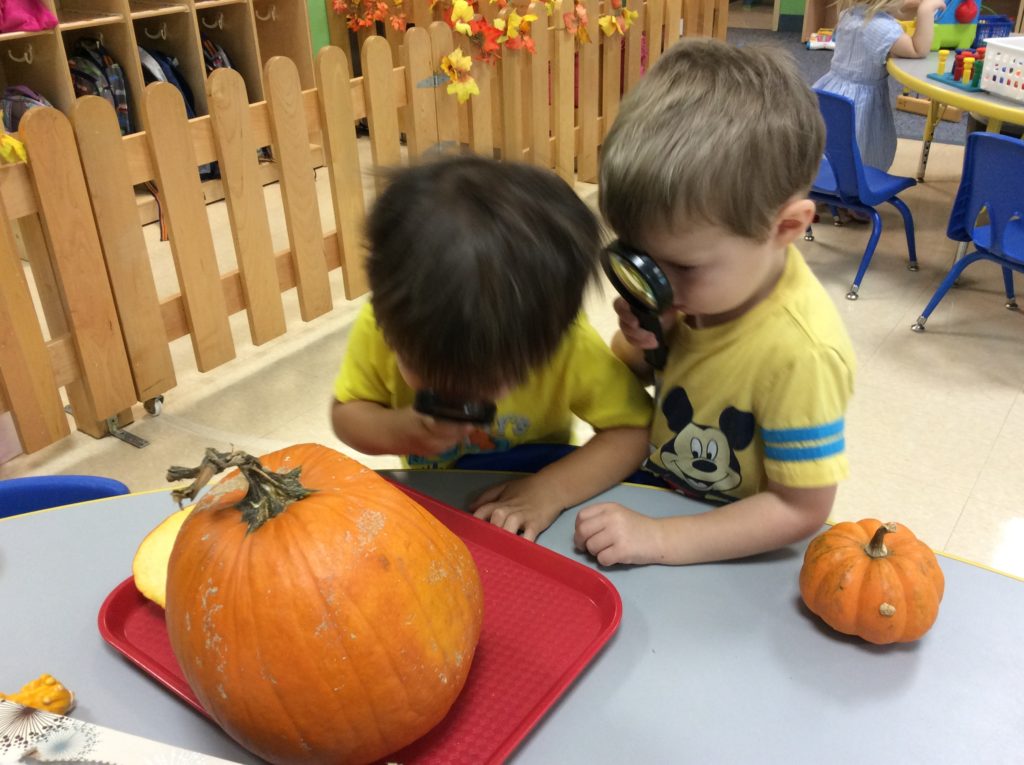 Are you searching for a safe and happy place for your two-year-old to make friends, learn to play in a group, and have lots of fun?
Saint Mary Preschool has openings for fall in the two-year-old Bunny class on M/W or T/TH.
Take a closer look at our Bunny Class. Contact the Preschool Director for further information carla.lechner@schoolofsaintmary.com.